It's going to be a great night Milwaukee! You are in good hands, seeing as Tui Lyon is our Lead Showcase Director here at RAW - this show is sure to be one for the books. With a variety of musical guests and talented artists all around, The Rave Hall surely is the place to be tonight. Let's take a look at the performers who will be gracing you with their presence this evening:
WHO'S PERFORMING??::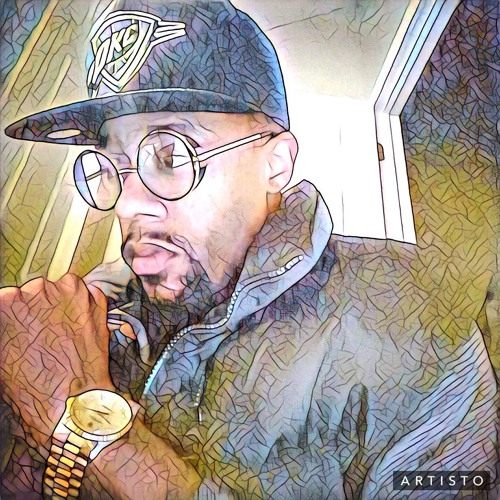 A man of many talents, Priest is a rapper, lyricist, writer, and performer. His determination to bring a focus back to hip hop and its lyricism has bred a new genre altogether, called "message" music. His music tells a story, with every song delivering a meaning to his listeners. Inspired by current artists such as LL. Cool J and T.I., as well as classic legends like Michael Jackson and Prince. Priest's craft is something you won't want to miss out on tonight.
Follow Priest on Facebook, Instagram, and Soundcloud
Andii's unique sound is influenced by both genres of jazz and folk. The 24-year old has been performing for the past 7 years. Her music portrays the themes of authenticity and vulnerability, inspired by soulful vibes of Carol King and the legendary Amy Winehouse.
Follow Andii on Facebook, Instagram, and Bandcamp
As you can see from our incredible lineup tonight: Milwaukee is, no doubt, gonna be a BANGER. Bring your friends, and we'll bring ours - see you there!
-Sarah Schwartz